About
Worried About Looking in All Those Dark and Dirty Places? Chris Will Go There so You Don't Have To!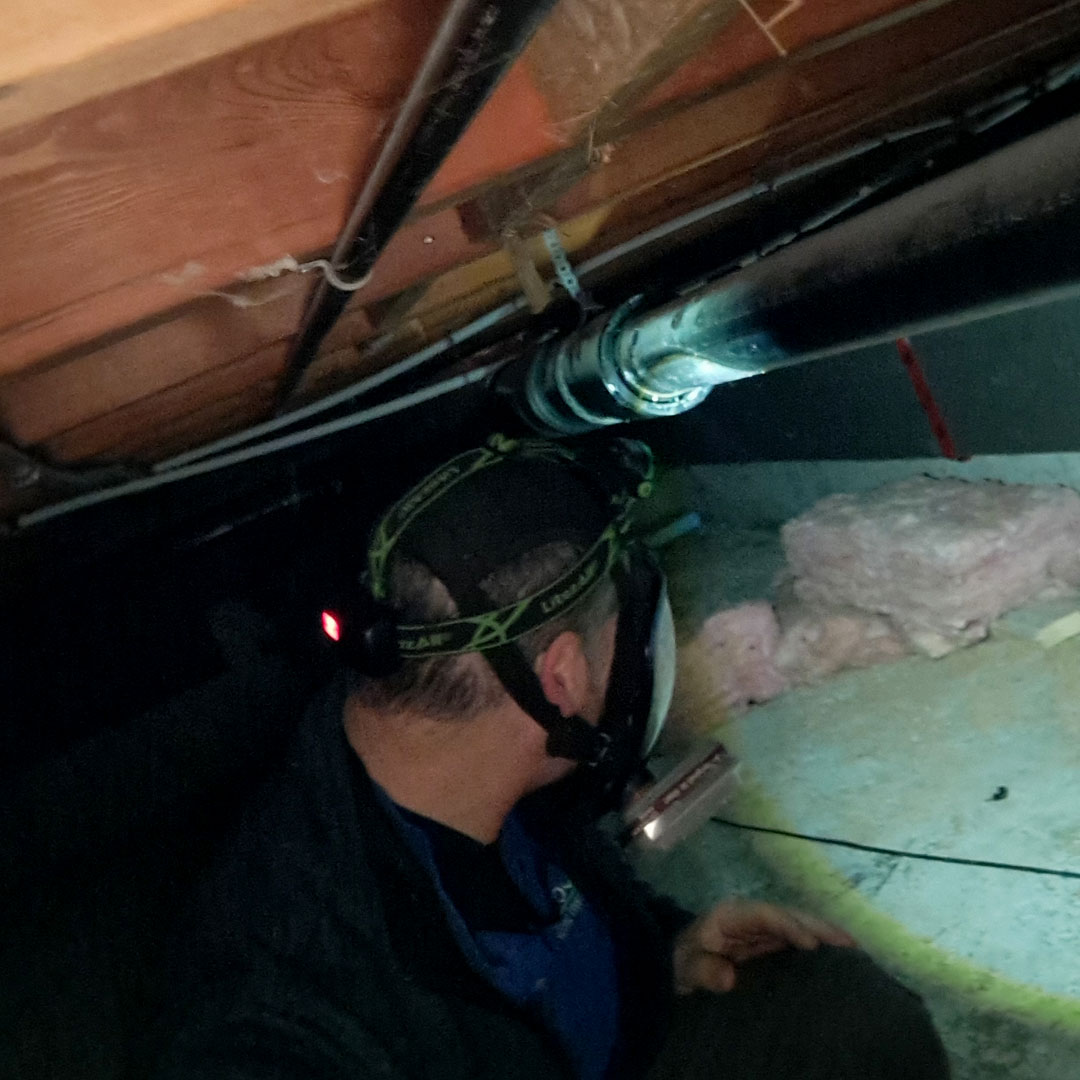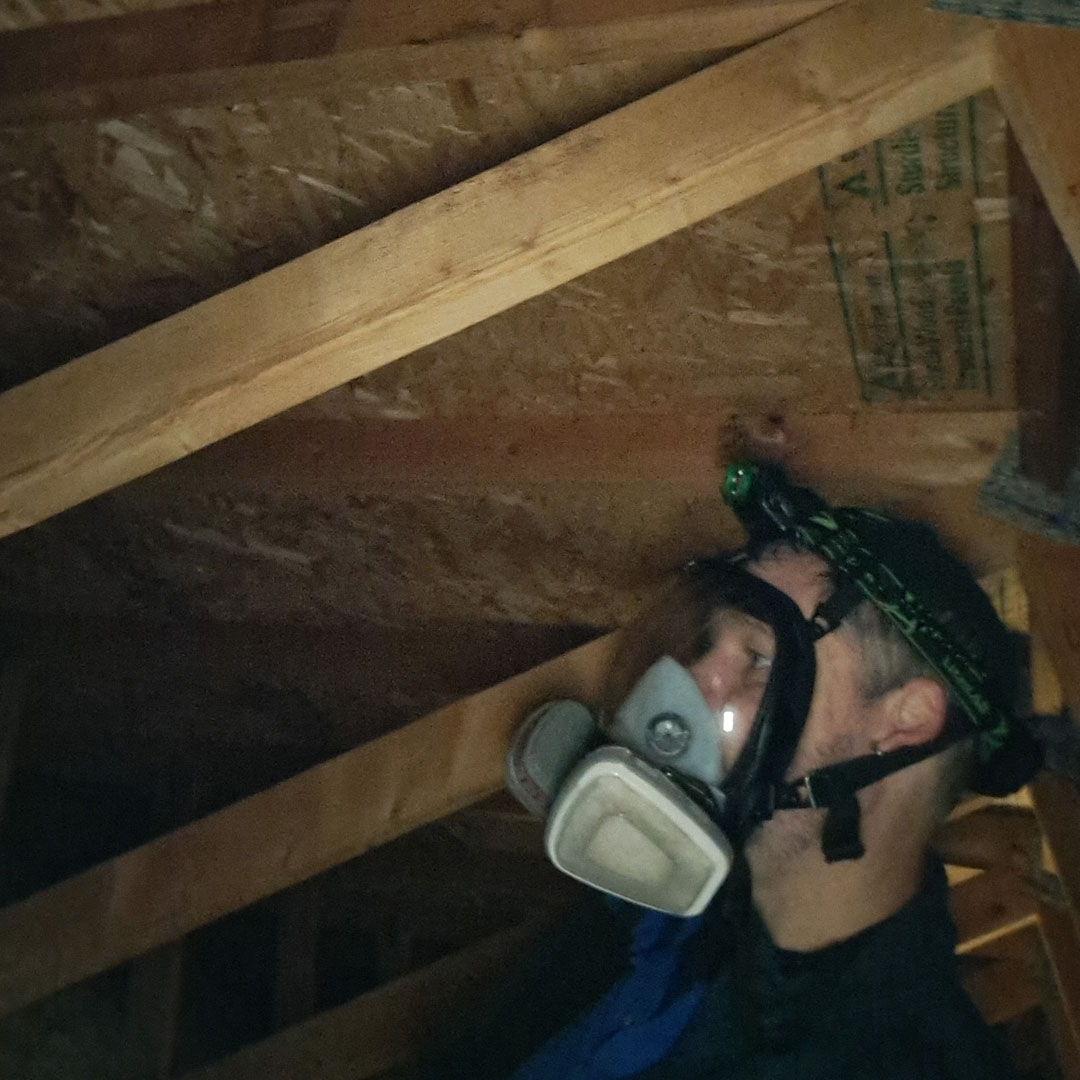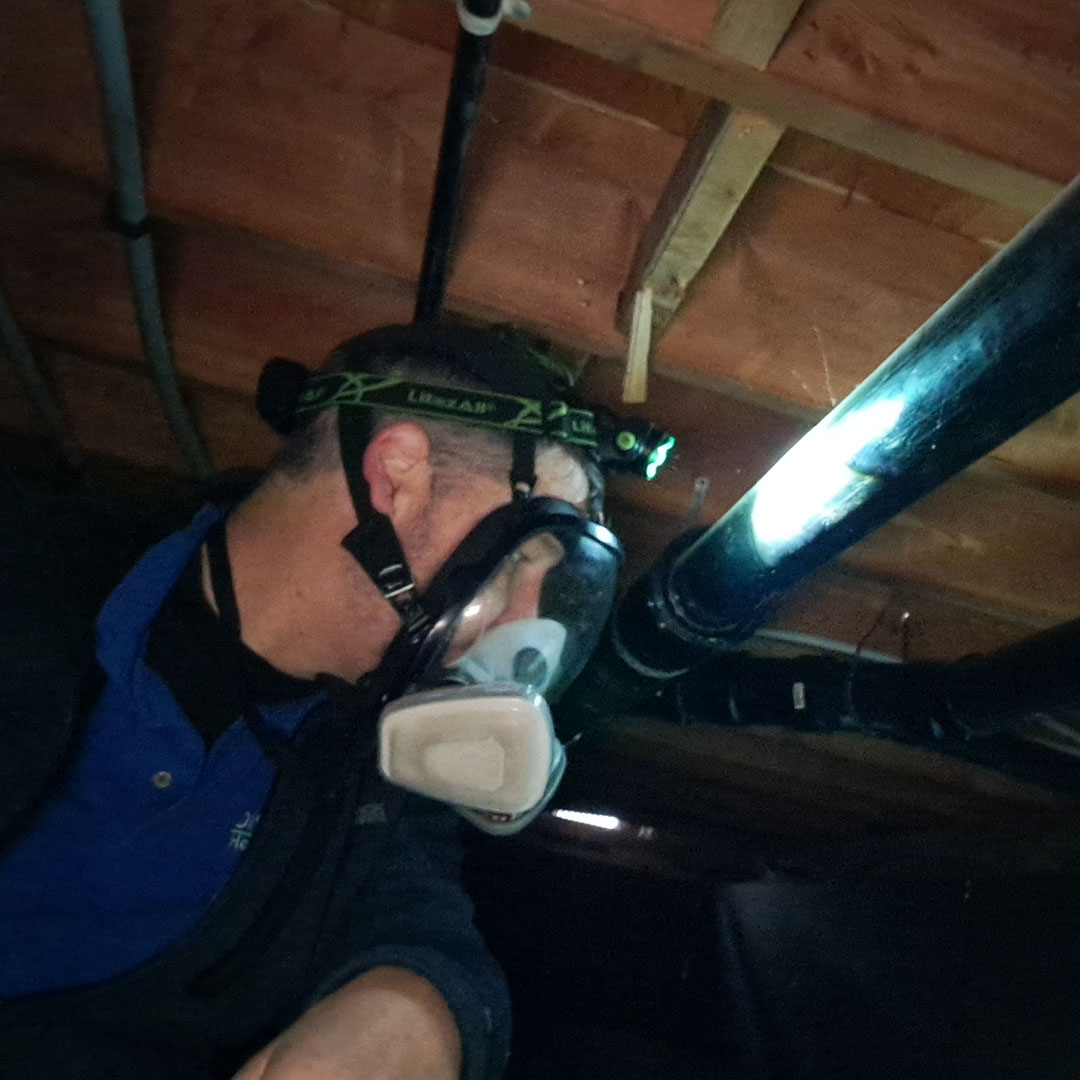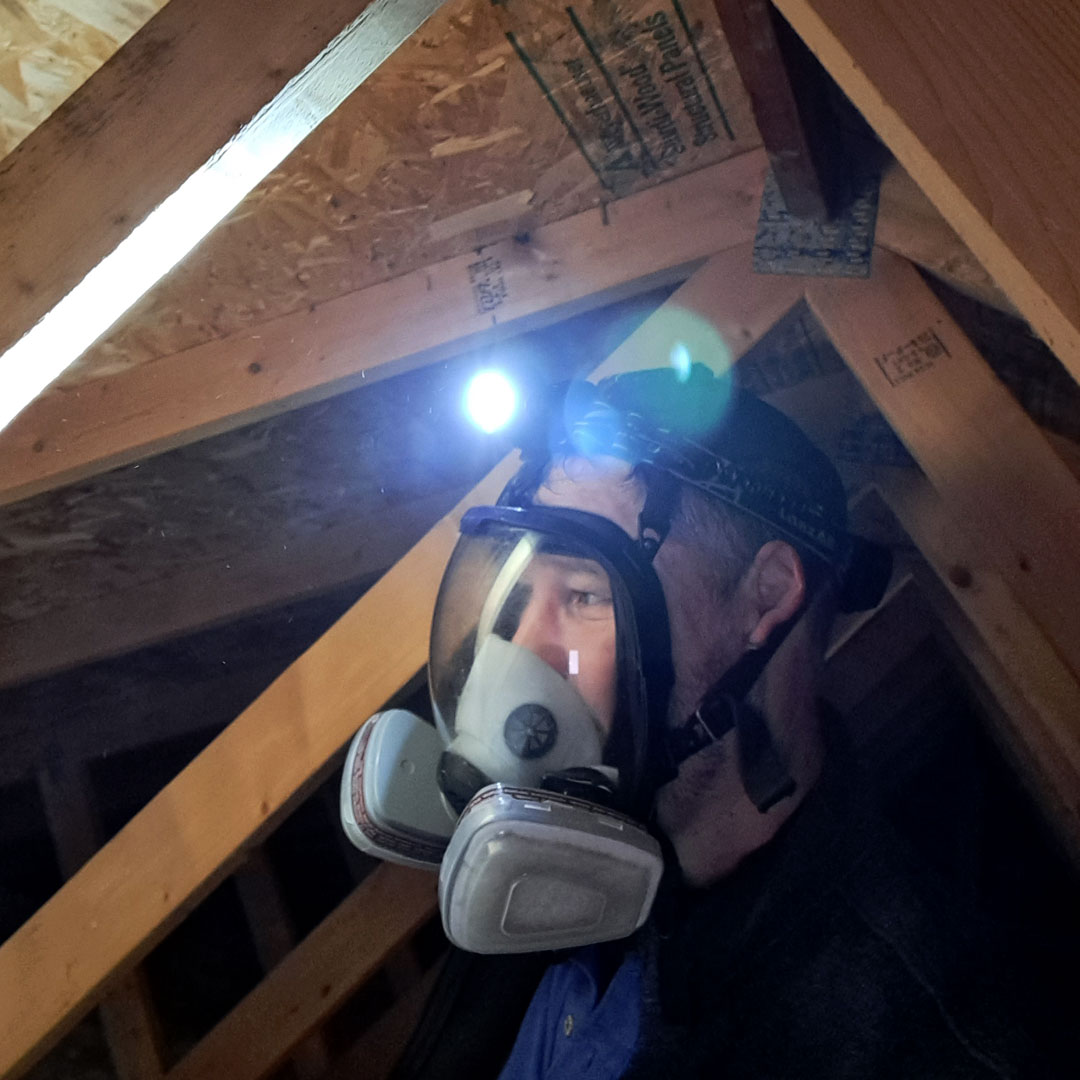 Meet Your Inspector
Chris Connor
Chris Connor has built his career through hands-on experience relating to all aspects of home development and ownership. Before becoming a home inspector, he spent 30 years developing his skills and knowledge in residential construction, renovating, and building homes. Later he spent five years as a civil engineer technologist and project manager. After witnessing several friends and family members who had suffered from home inspections that were lacking, Chris decided to use his years of experience and knowledge, combined with his desire to help people, to provide his community with a dedicated inspector they could have confidence in.
Licensing and Certifications
Carson Dunlop Home Inspection Graduate
InterNACHI Certified Professional Inspector
ICA Commercial Inspection Certification
Diploma in Civil Engineering Technology
Buying a home is one of the most critical times in a homeowner's life. Whether you're buying or selling your home, Chris looks forward to elevating your home inspection experience by providing a clear and concise report that you can have confidence in.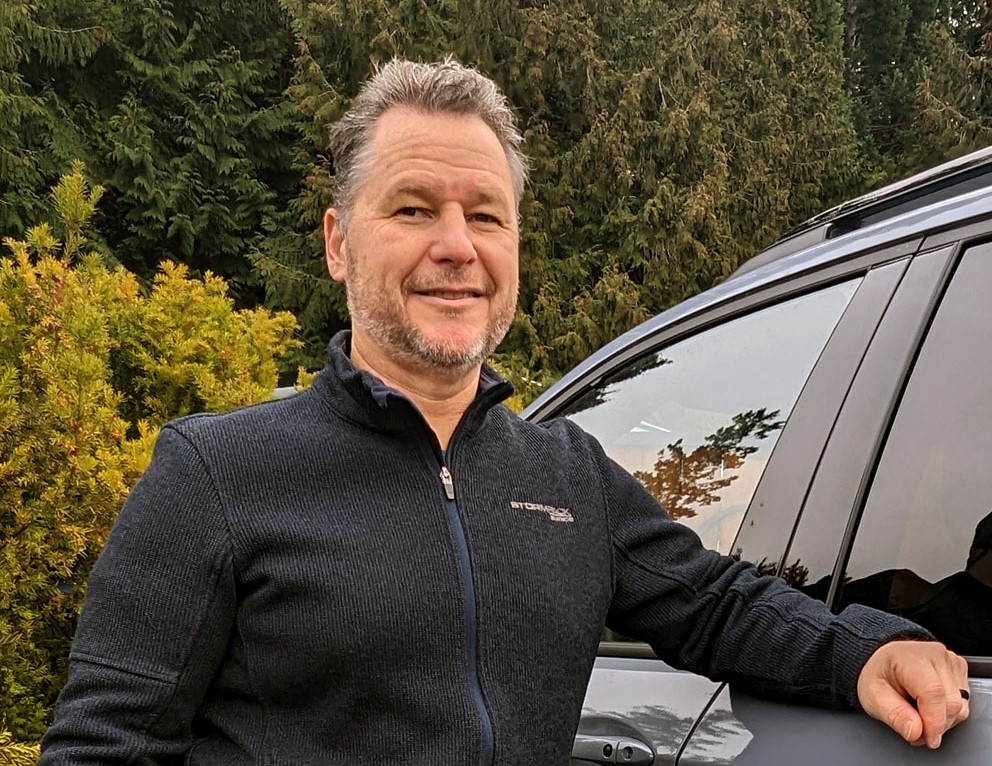 The Man Behind the Report
Chris is a family man at heart. He enjoys spending quality time with his children and grandchildren at local parks playing all types of sports. When taking a moment to himself, Chris enjoys gathering with friends at the golf course or tinkering and inventing in his home workshop.
Growth and Commitment to Excellence
Our team is committed to staying up to date on current standards of practice, industry trends, and codes of ethics of the home inspection service industry. We continually expand our knowledge through ongoing training, which makes Clear and Confident Home Inspections uniquely qualified to handle any inspection, big or small.