Services
New Brunswick Home Inspection Services
Our Services
Clear and Confident Home Inspections is committed to helping you buy or sell your home confidently. As licensed and trained professionals, we have seen just about everything. Our knowledge and expertise will provide you with invaluable information that'll put you in the driver's seat of your home-buying or selling journey. Armed with the knowledge we share, you'll be able to identify problems and take preventative measures long after our services have concluded. Sellers will understand the condition of their home before the buyer's inspector gets involved, putting your property in a better selling position. Inspection services are listed below!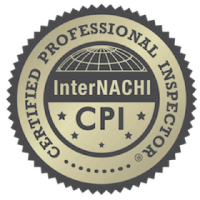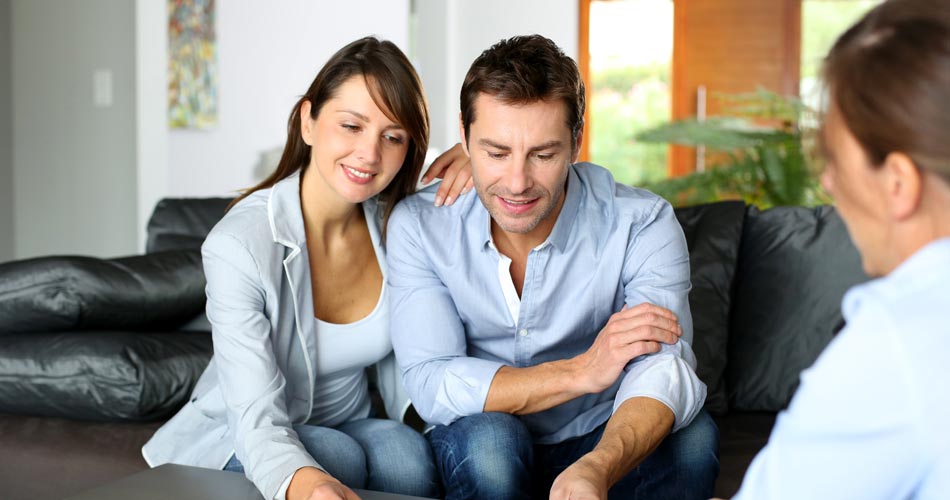 Buyer's Inspection
We perform a thorough, objective inspection and provide a detailed report, including photos and documentation assessing the current condition of your potential home investment.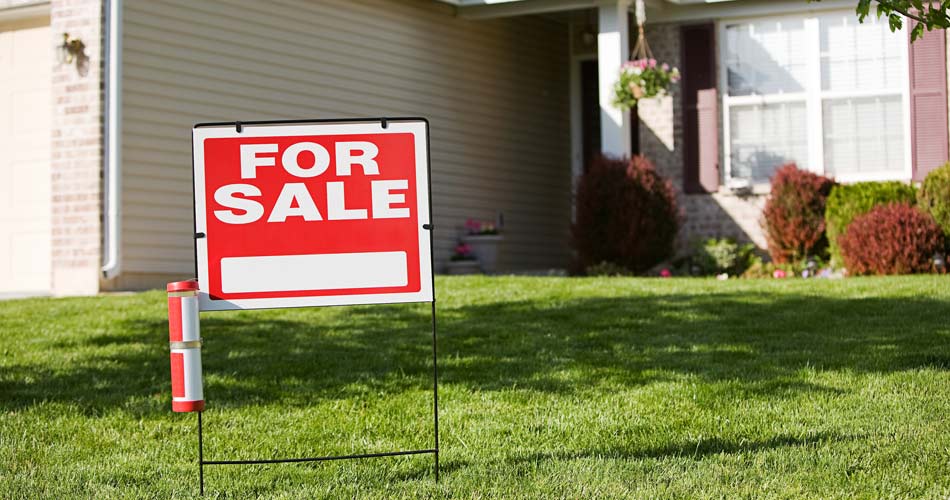 Pre-Listing Seller's Inspection
Identical to the Buyer's Inspection, this service is aimed at current homeowners looking to sell their homes. Our service will help identify problems before you go to market, increasing demand for your home and building trust with homebuyers.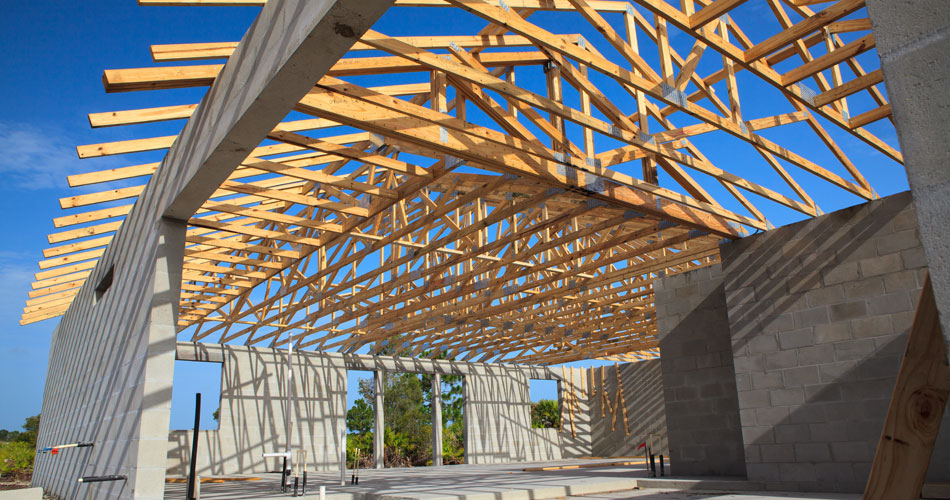 New Construction & Phase Inspections
When building a new home, the quality of construction is often different from what it used to be. Many homebuyers choose this inspection to be done during set phases, including slab, frame, and final review. Our service will protect your purchase, prevent unpleasant surprises, and ensure a quality build from start to finish.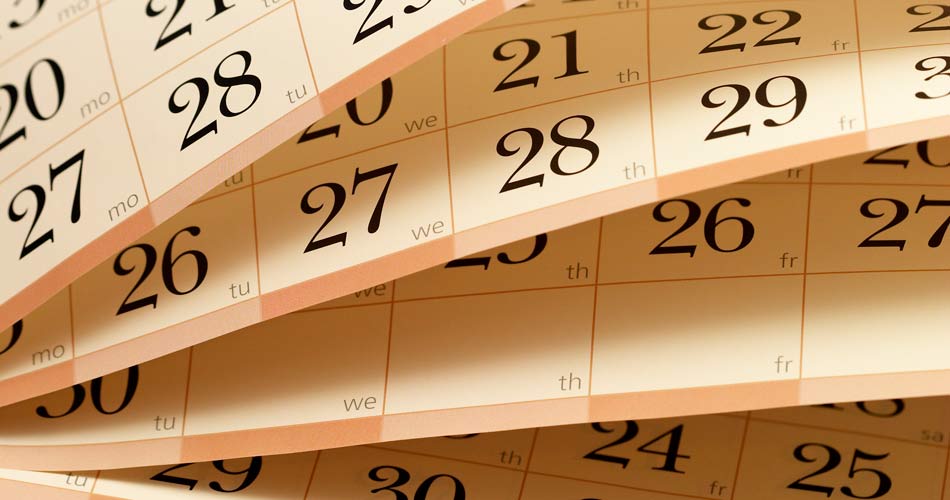 11-Month Builder's Warranty
Before your one-year builder's warranty expiration, this inspection provides a detailed report on current issues needing correction. We recommend scheduling your inspection at the 11-month mark to ensure your home has withstood an entire year's worth of seasons.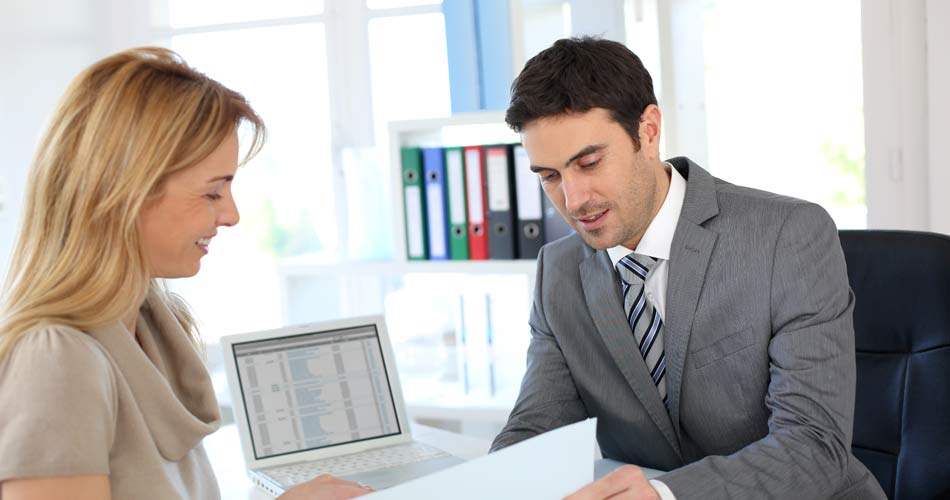 Loan Draw Inspection
Reduce risk with our loan draw inspection. This inspection holds builders accountable for fund distribution. By performing this inspection, you can ensure loan proceeds are appropriately allocated and identify problems before they arise, giving you and your builder time to remedy the situation before it gets out of hand.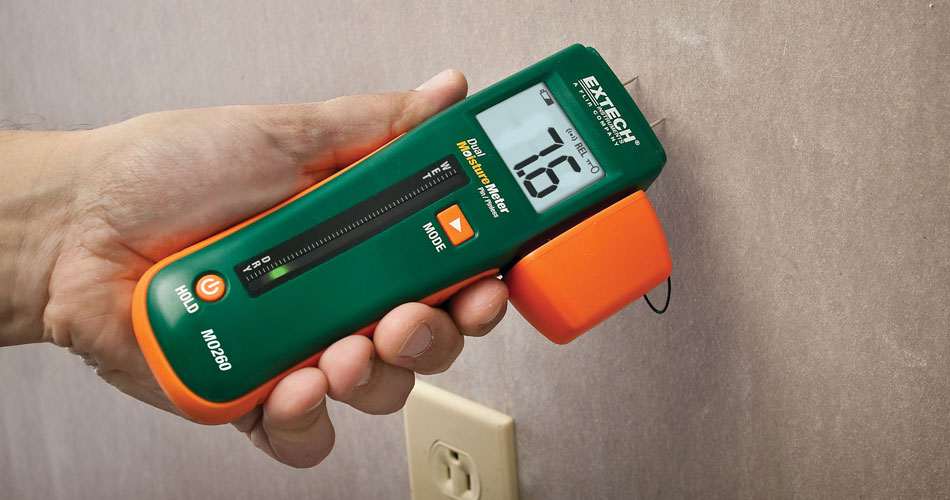 Re-inspections
Offered to all clients who previously received an inspection, we provide re-inspections to ensure all repairs were completed. We check to ensure no problem was left unremedied and that underlying issues were corrected before replacements, or fixes, were made.

Commercial Buildings & Property Inspection
No commercial property or inspection is the same. We tailor each commercial inspection and pricing to meet the scope of your project needs. No property is too big or too small. Most common property inspections include:
Banks
Retail Stores
Churches
Police & Fire Stations
Fitness Centers
Funeral Homes
Hotels & Motels
Apartments & Condos
Office Buildings
Dental & Medical Offices
Restaurants
Schools
Shopping Centers
Warehouses
Retirement Homes
Daycares